Your thoughts are powerful
Welcome to Current Ritual, the daily program that supports nervous system health. Kat, the creator of Current Ritual and your guide on this journey, has been an Occupational Therapist since 2009 and an alternative medicine facilitator since 2016. She is here to remind you that your daily habits have the most powerful impact on your quality of life.
Become a Current Ritual member and gain access to the growing library of 45+ audio and video lessons that cover Self Care, Mindfulness, Sensory Exploration, Movement and Co-Regulation. Discover fun and effective ways to regulate your nervous system and upgrade your daily habits. The lessons are always available, so you can learn at your pace, on your schedule.
For best results, set a health goal and then participate in Current Ritual lessons for 15 minutes per day until you meet your goal. Simply log in, pick a lesson, follow along and improve your nervous system function. Start your free trial, today!

Start Free Trial
Current Lessons
Get comfortable while you listen to these audio lessons. Check in with your bodily sensations and breathing before and after the lesson, or as desired. Thank you for letting the Current Ritual lessons support you on your self regulation journey!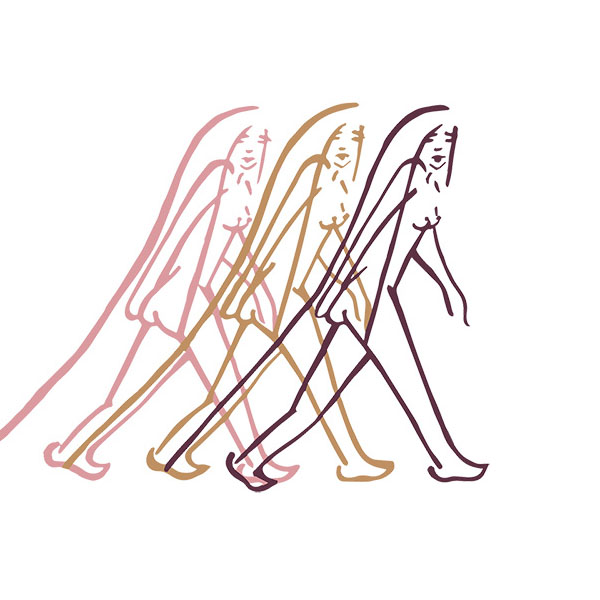 Reclaiming Ritual and the Placebo Effect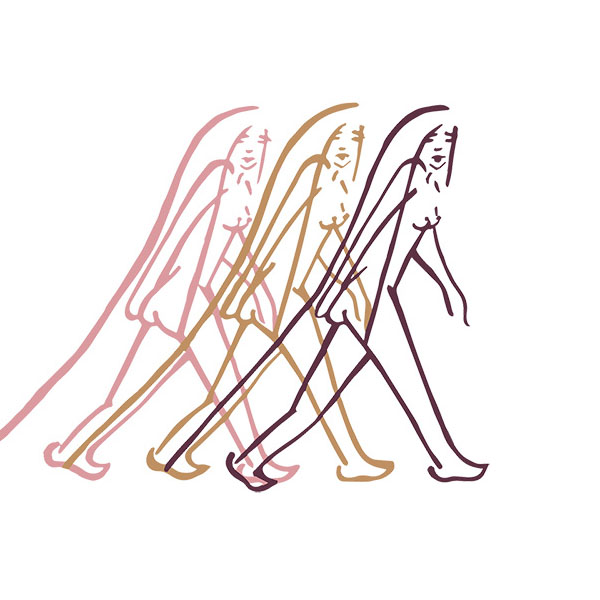 Modern Life vs Ancient Nervous System
From the Current Ritual Community
Julie Jenkins
RN, CCM
---
"
Kat is a genuine healer. Her foundation in the world of western medicine, balanced with her passion for progressive, holistic care promotes enduring wellness.
"
Julianne Doherty
MS, PA-C
---
"
Kat is a dedicated and skilled professional who has worked with me, my husband and our two young sons. She has beautifully combined her background in western medicine with her passion for healing and teaching. Our family is stronger and healthier today because of her knowledgeable and compassionate care.
"
Tim Burr
Founder of Return to Dirt
---
"
Kat has been leading my healing journey since my spinal cord injury in 2014 left me paralyzed from the shoulders down. She has given me an "all around" care experience that I don't think could be delivered by anyone else.
"
Your Awareness. Your Resilience. Your Ritual.
Members gain access to three learning tracks that cover Family Cohesion, Self Exploration, and Beyond the Diagnosis. All are welcome and content covers a wide range of holistic health education including parenting, stress management, sexual health, psychedelic preparation and integration and more. The video lessons are closed captioned and the audio lessons have transcripts for accessibility and convenience. Please enjoy this free video lesson and become a member to gain access to the entire Current Ritual library.
Start Free Trial
About Kat
Kat lives in Western Colorado and enjoys music and all things outdoors. Kat has a clinical and research background in western medicine and brings rigor into the realm of alternative healing. Her private practice focuses individualized treatment sessions that incorporate tissue work, assisted movement, mindfulness, breath work, and/or light therapy with Lucia No3 (for 18 year old or older). The Current Ritual home program is part of Kat's mission to break down socio-economic barriers to holistic health education. Kat is a lifelong learner and will bring the best evidence based practices to this community.
If you want to work with Kat one on one, please click the following link to visit her booking schedule: https://app.acuityscheduling.c...